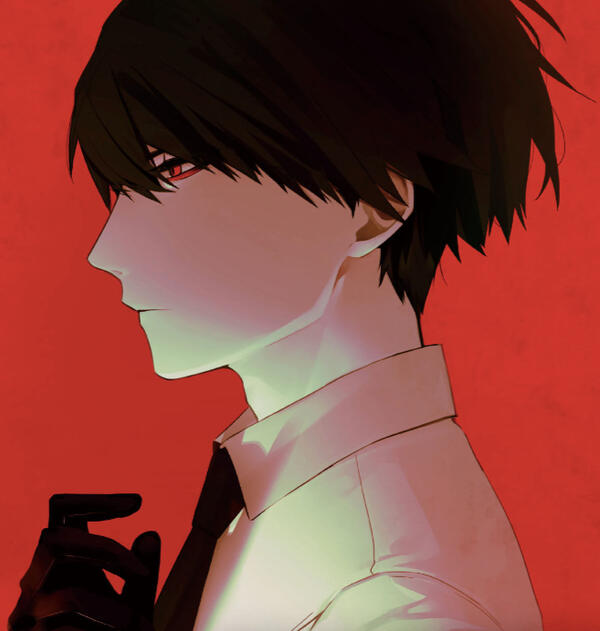 beware the wolf always, but trust the witch
---
staz. 24 years old. lesbian.
lee is my wife.
please note:
follow requests = ok when locked.
i don't befriend anyone under 18.
i talk about bugs, horror, and similar content
that may be uncomfortable for others.
---
---
games
smt, splatoon, pathologic, animal crossing,
fire emblem, soulsborne, silent hill,
yakuza, metal gear, monhun, bayonetta,
faith, death mark, etc.
other
ygo, inazuma 11, jjba, devilman,
hxh, utena, bleach, twin peaks,
vinesauce, dorohedoro, tarot, horror,
mycology, botany, herpetology,
80s new wave/post-punk, etc.
switch: SW-4809-8089-1295
PSN: eroding
dm for discord if we're mutuals.
---